While the situation is different, the feelings I had as I watched the recent (and somewhat continuing) baby formula shortage stirred my memory of first hearing tragic stories in Juarez back in 2007. Just like then, I wasn't personally trying to feed my own baby, but wow, did it break my heart to see others caught in a whirlwind of uncertainty and concern. If you or someone you know was struggling to find formula to feed a baby the last few months, you now have a more intimate understanding of what the moms in Juarez face on a regular basis. It's precisely what wrecked me more than 15 years ago and inspired this ministry. Whether it's due to scarce financial resources or depleted store shelves, I cannot fathom having a child I can't feed.
Some of you have asked about the situation down in Juarez where formula is concerned. Thank you for thinking about and continuing to care about our friends in Mexico. I am happy to share some good news and also an opportunity for you to provide tangible help. First—as God often likes to do, he provided in advance. Before I heard anything about a formula shortage, we had a trailer of diapers, formula, and food in our driveway. Formula, thanks to donated funds and some wonderful humans who shop clearance all across the east valley of Phoenix; diapers, thanks to the Agritopia campus of Gilbert Christian School holding its annual diaper drive; food, thanks to Midwest Food Bank. Those supplies (pictured below as load 92) were taken down in June when I learned supplies were low in the colonias. I couldn't get them down till July myself, but my hero friend Jerry drove them down with joy. This is one of the countless stories I've enjoyed over the years. God provided in advance through you, Jerry drove supplies to El Paso and was met by the Missions Ministries crew, a team took them across the border and happily stacked them for a picture. The beauty of the body of Christ functioning as intended. It just never gets old.
Fast forward to today. Before I get to the pictures, here's the challenge and opportunity to help. I learned yesterday morning that our diaper/formula storage in Mexico looks like what Old Mother Hubbard found in the nursery rhyme. In other words, the cupboard is bare. Formula is slowly coming back to the store shelves here and is hit and miss online at Costco and Sam's, depending on the day. However, the stores are (understandably) limiting what can be purchased, so buying in bulk isn't an option like I've done in years past. I need lots of people to contribute. If you want to do something tangible and deeply helpful for some families in Juarez, please consider helping us restock diapers and formula. Every can of formula and box of diapers helps these babies IMMENSELY.
My address is 18619 E Chandler Heights Road, Queen Creek AZ, 85142. If you're local, you could drop off any time or text me at 303.668.8221 and arrange for a pick-up. If you aren't local and want to help…keep an eye on Costco, Sam's Club, Target, Walmart, and/or Amazon and have supplies shipped directly to me. I'll be heading to Juarez with a team on September 20 and would love to make sure these babies are well cared for. Thank you for your partnership.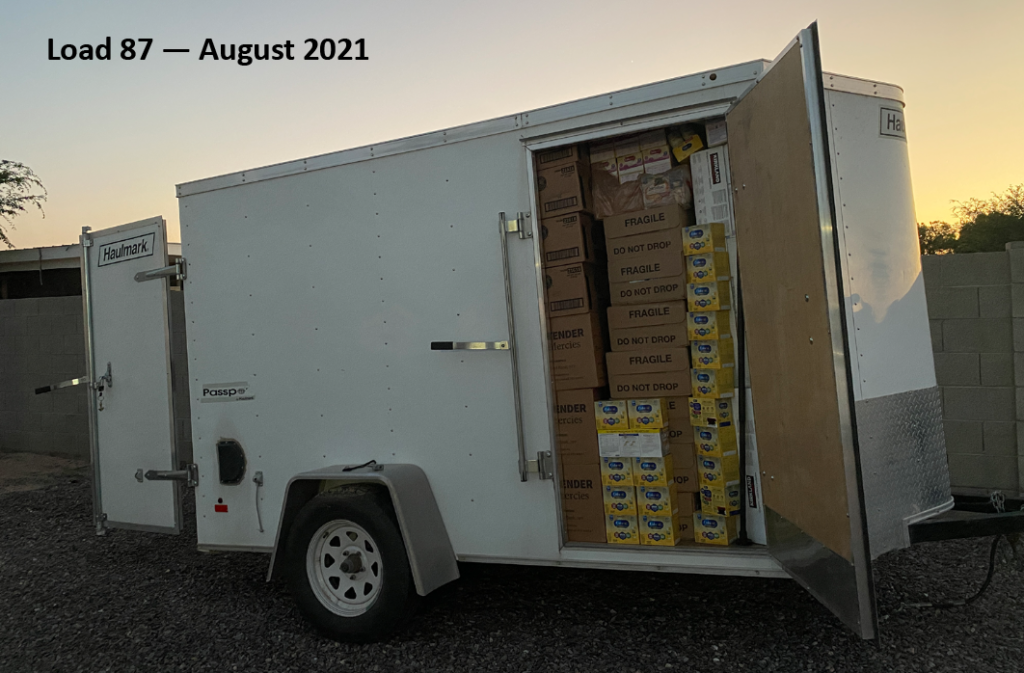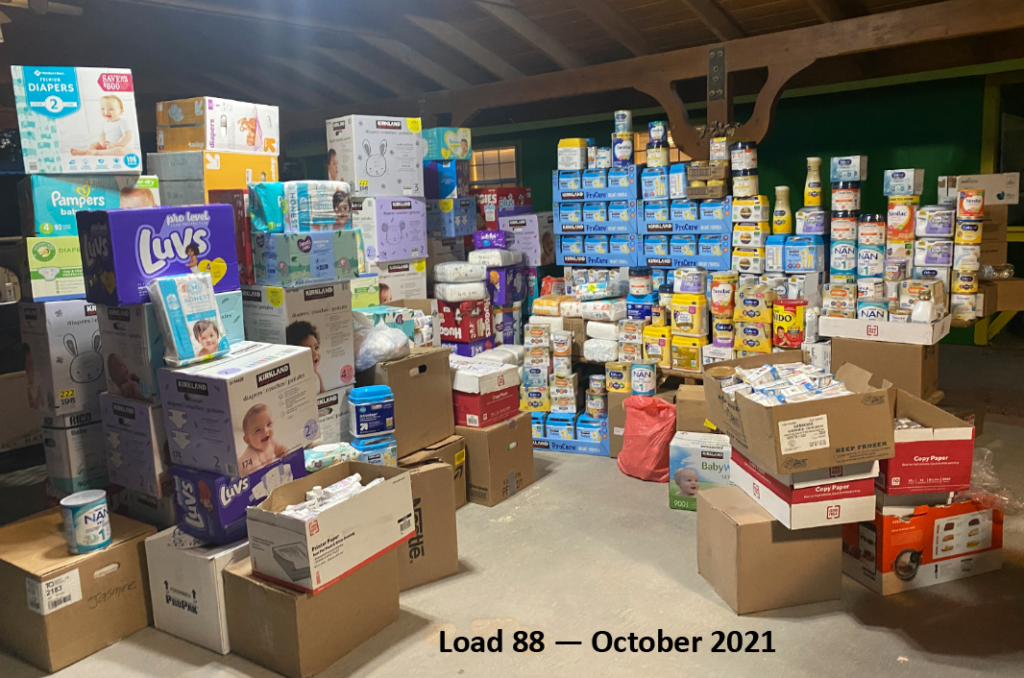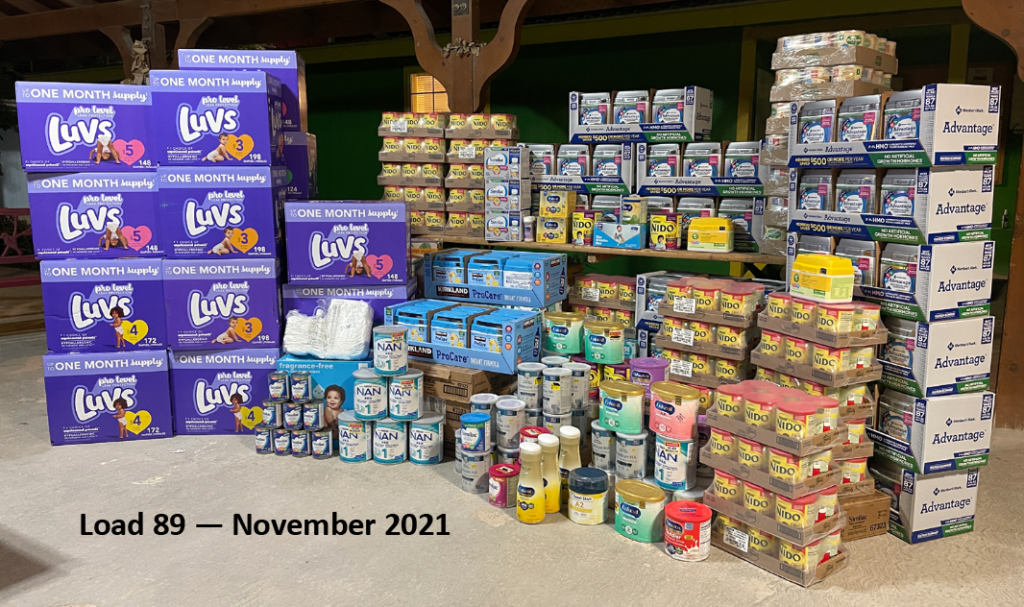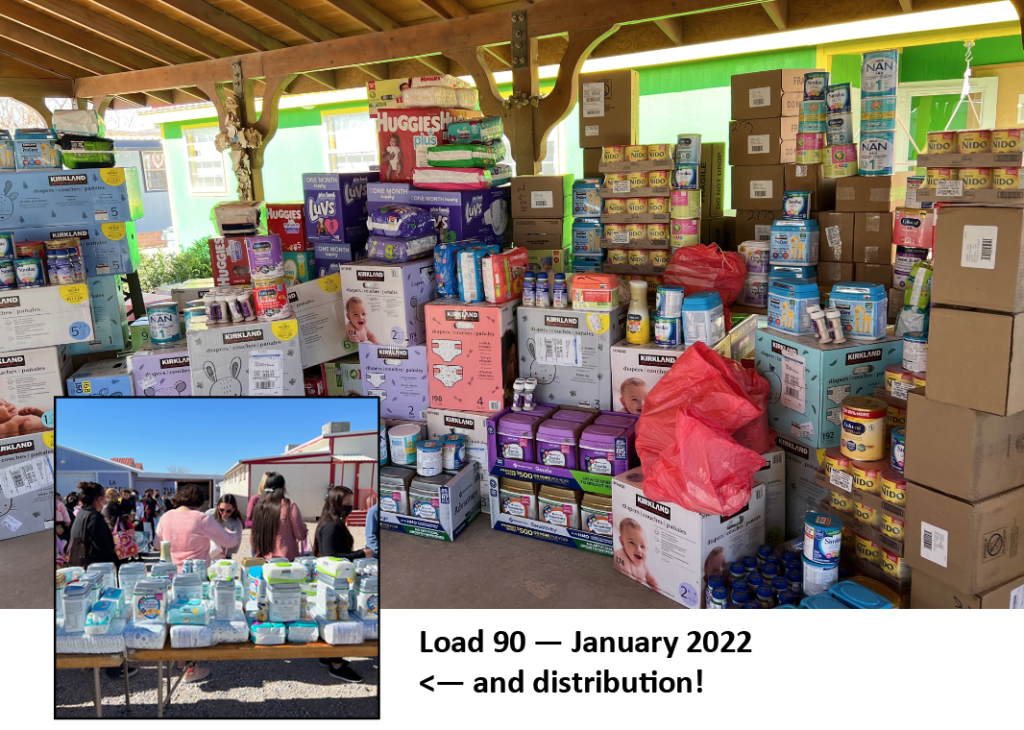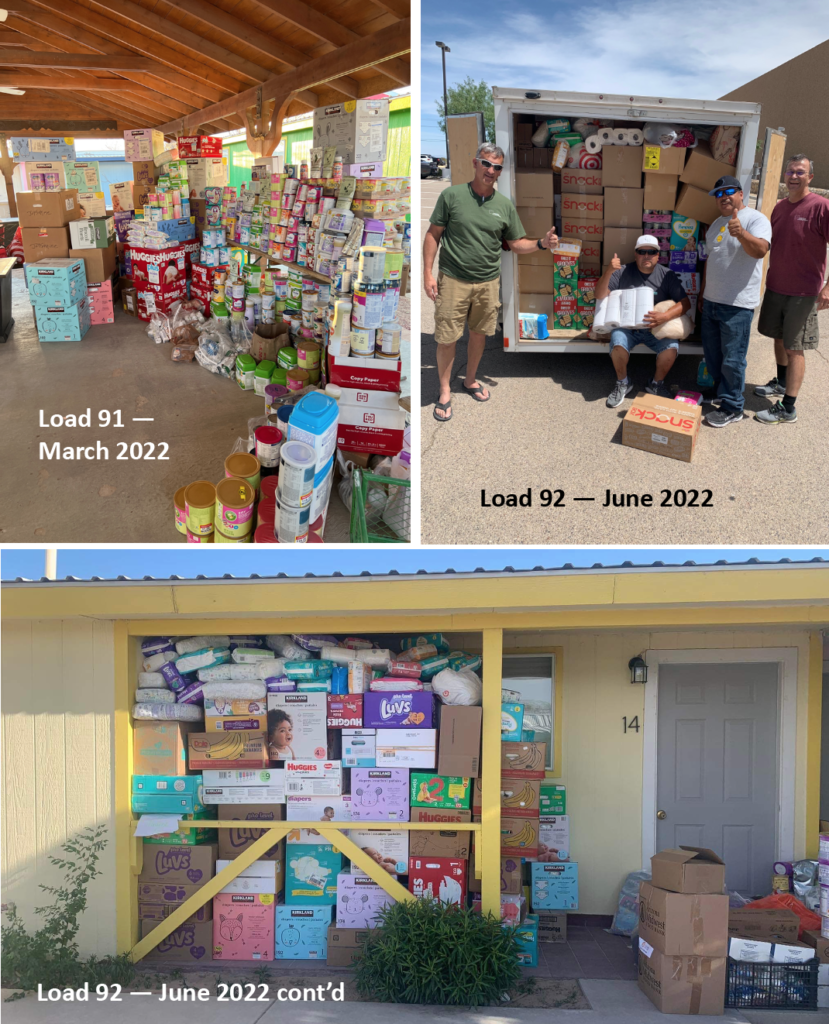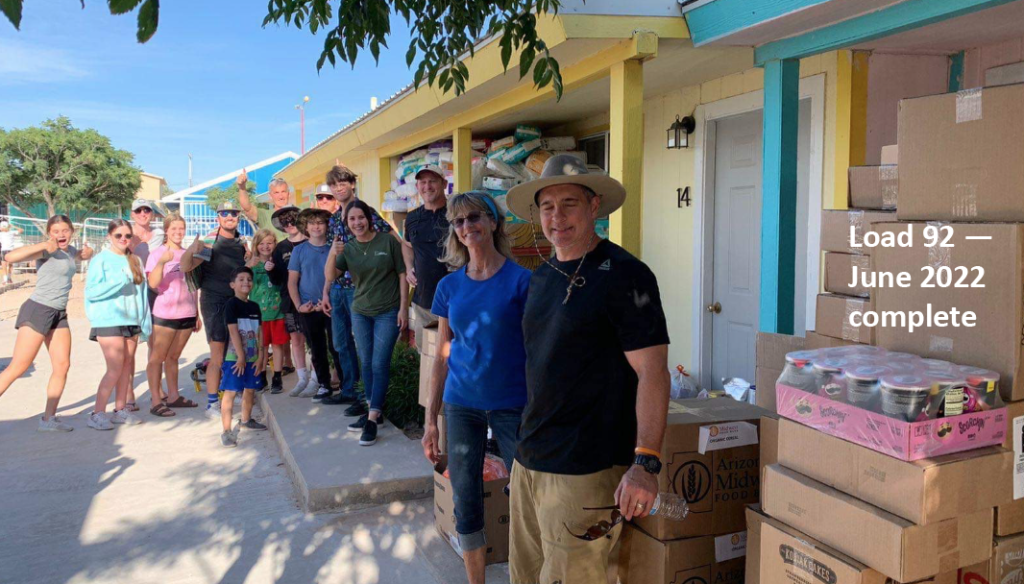 With love and gratitude,
                Quinn