Oh how many highlights are represented in the following pictures. Countless ways that God provided through you and others.

—A friend who took my breath away by shopping for a massive quantity of supplies himself when stores were limiting purchases.
—A school that went above and beyond to bless the babies, hosting an amazingly successful diaper drive.
—A church that is generous beyond my wildest comprehension.
—(The group collections blow my mind because of all the people involved who felt led to give. I deeply wish I could thank each one personally. It always brings a smile to my face though, wondering what connection they might get to have with the recipient in heaven.)
—A new crazy random hospital connection on the west side and a new OBGYN office in the east valley, both passing along their about-to-expire supplies.
—All the monetary donations given so I could quickly restock this summer when supplies ran low in Mexico. A few of you brought me to tears with your surprise year-end gifts. You folks made load 97 possible.

I tell people regularly that I had no idea back in 2007 I'd still be collecting today. I simply didn't think this far into the future. But who am I to be surprised? God provides. He just does.

Thank you to everyone who has prioritized others by giving in some way—either to the babies or elsewhere. You make the world a better place and I am deeply thankful for it.

P.S. The trailer is already 3/4 full with load 98. Our church's formula drive during Kids Camp was unbelievable, which contributed greatly to this next haul. This puts us super close to load 100. I have no words. That update might simply show a picture of me on the ground crying, and I don't think a one of you would blame me. Only God could do this.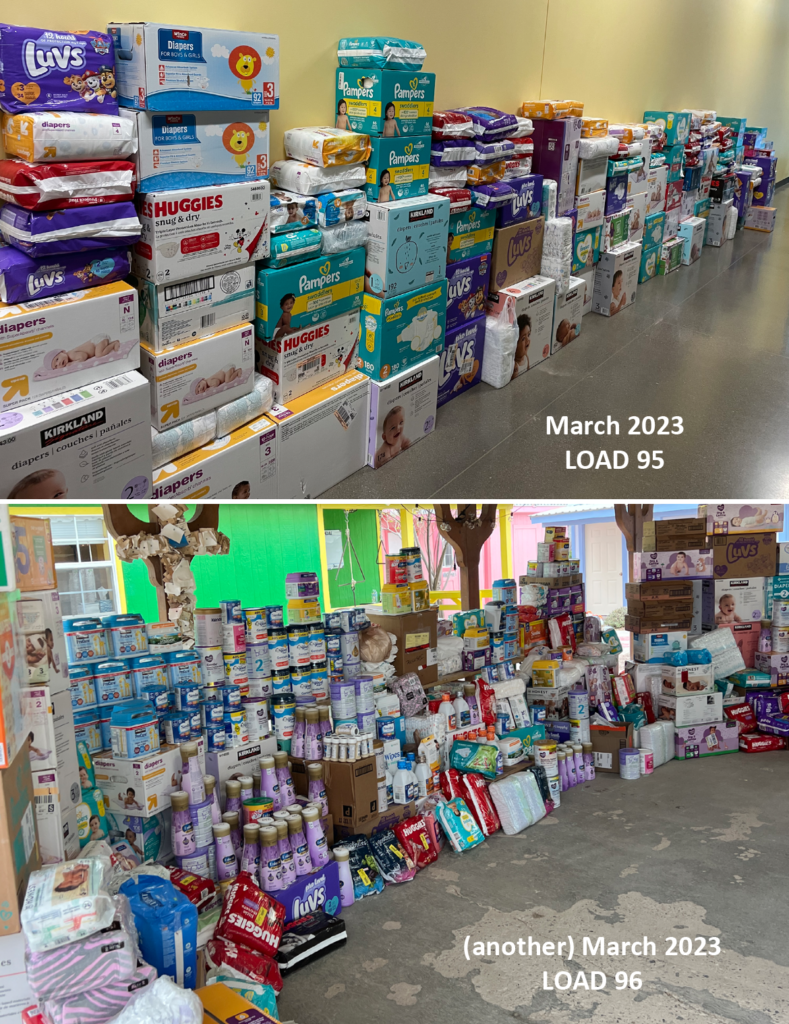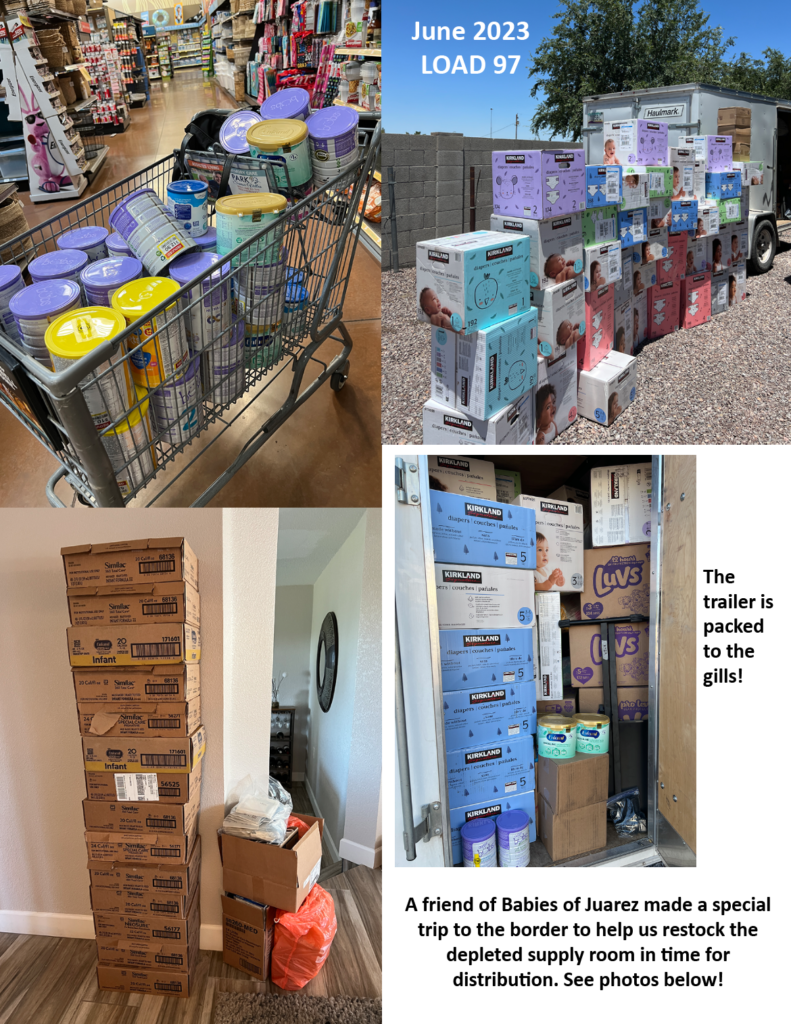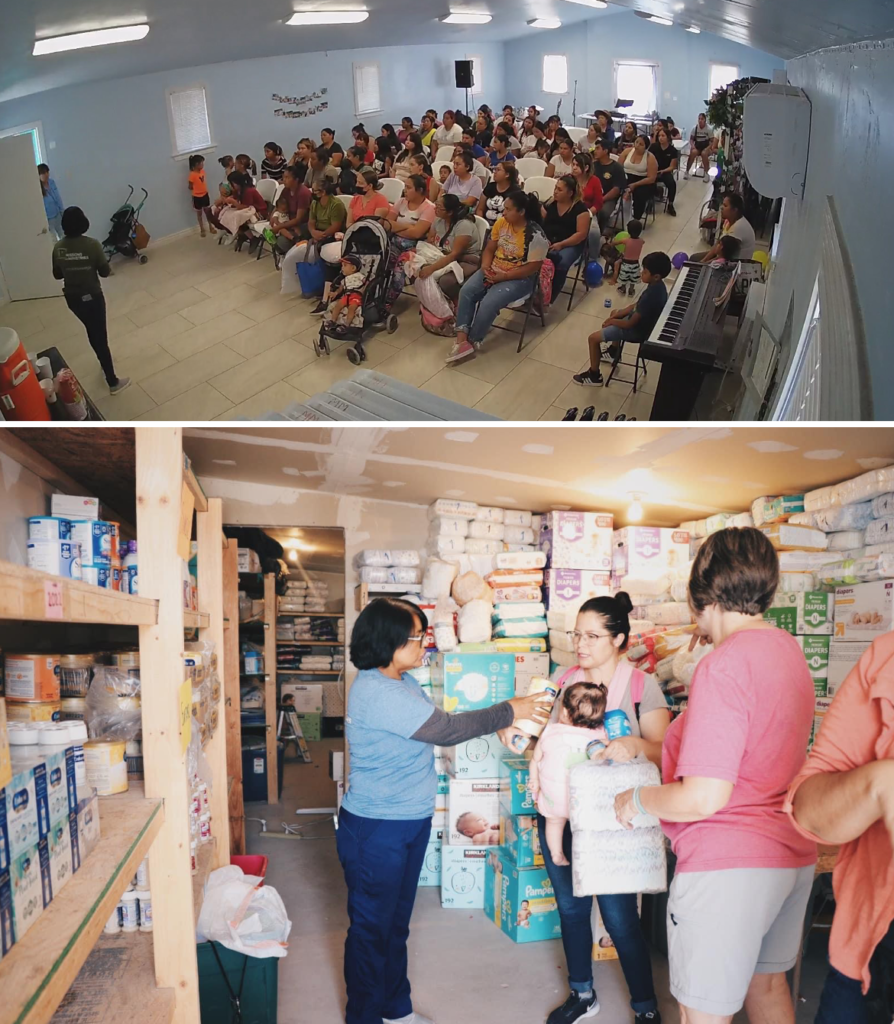 With love and gratitude,
Quinn