February 2012 – A last-minute trip to deliver supplies and build with friends. And so much more! We were greeted by many mamas and babies who now thrive because of the diapers and formula they receive.
October 2010 – hauling supplies and preparing to distribute
A "baby of Juarez" gets a home!
From our June 2010 trip to Juarez…
Mission trip to Juarez in November 2009
From our October 2008 trip to Juarez, Mexico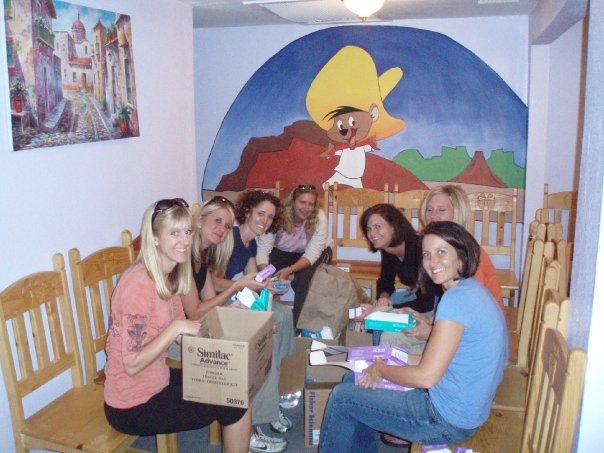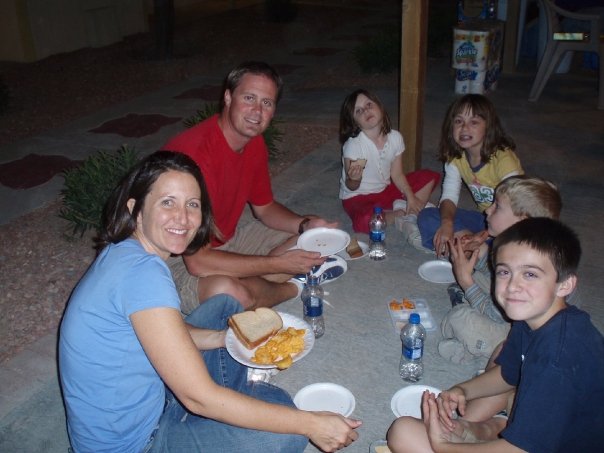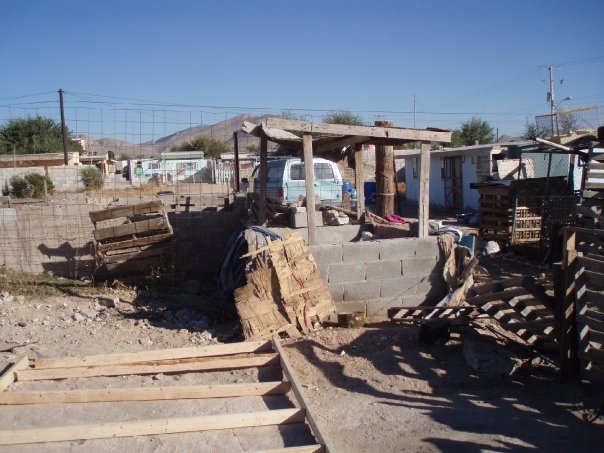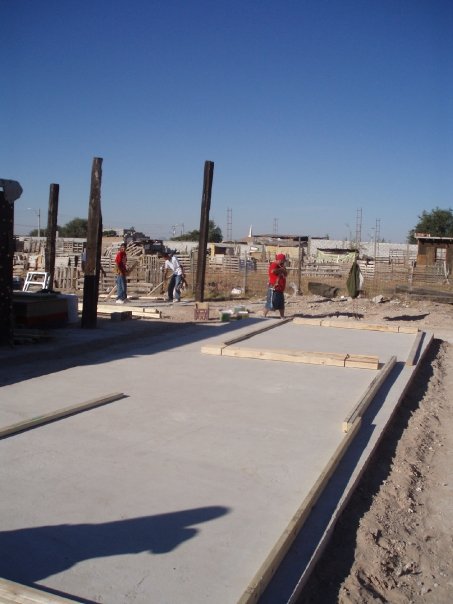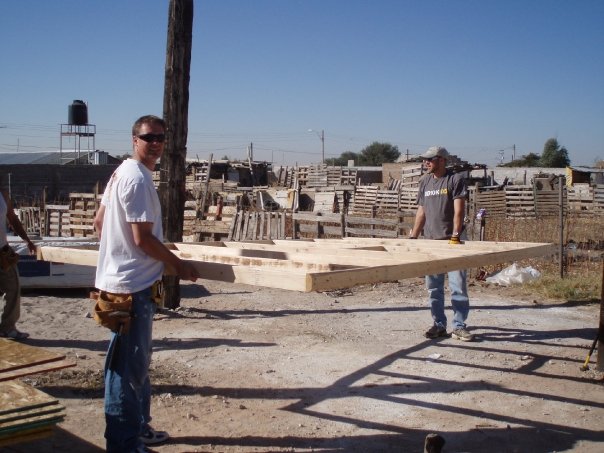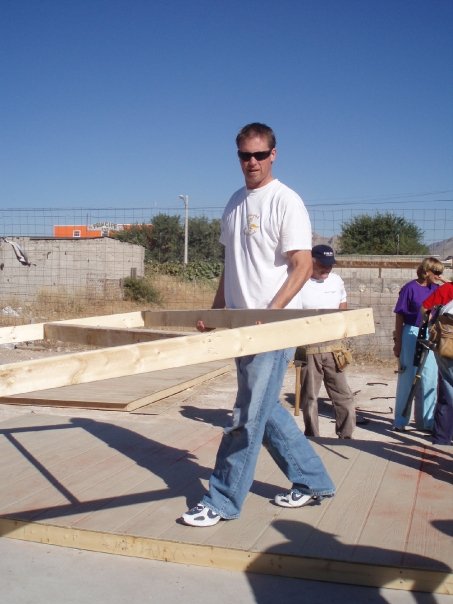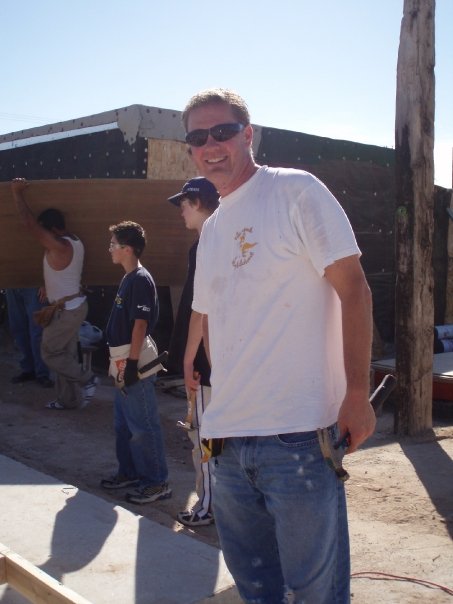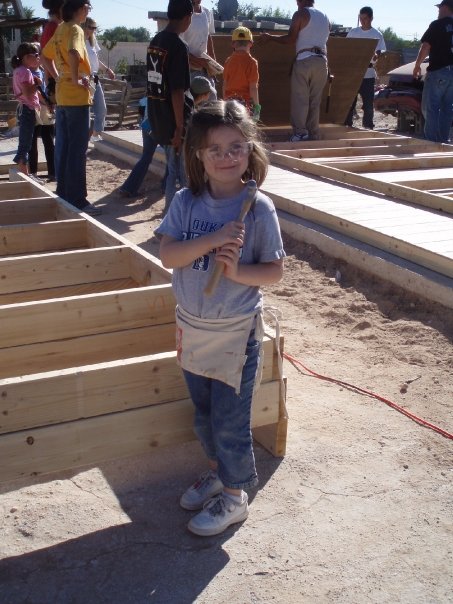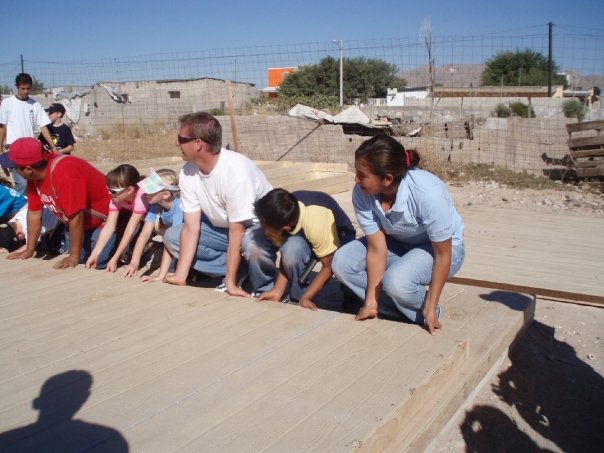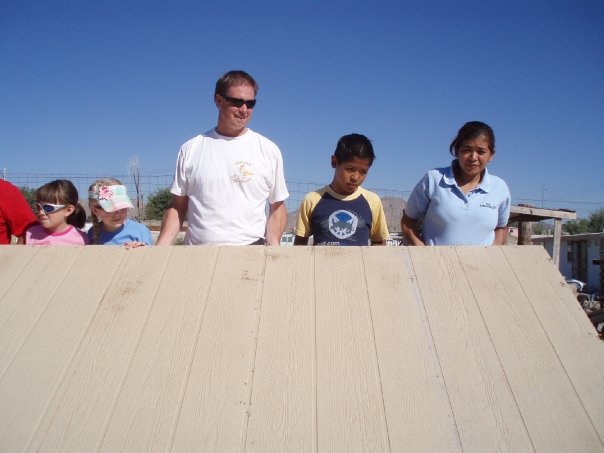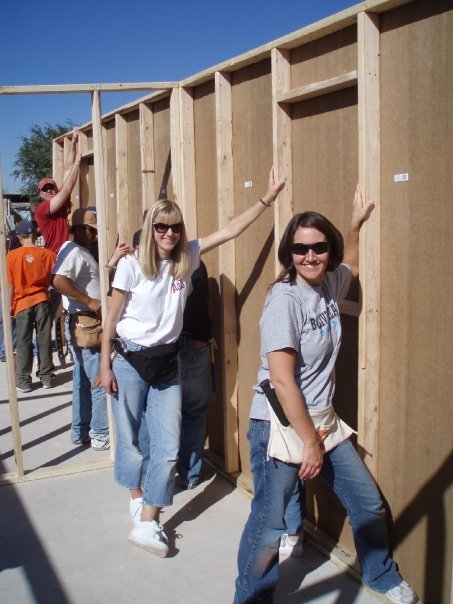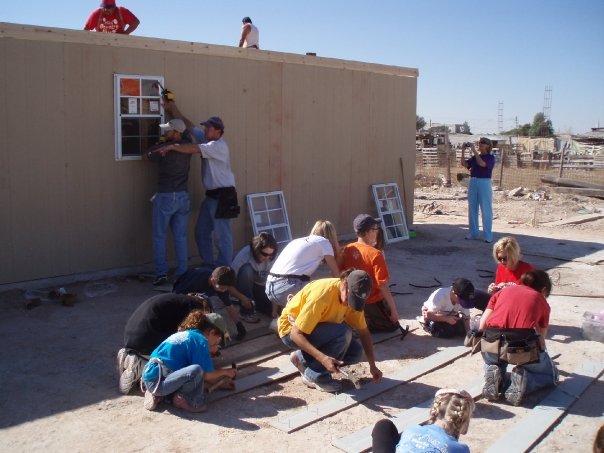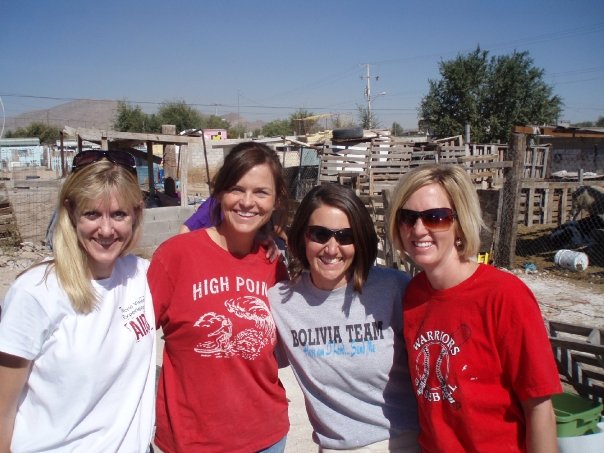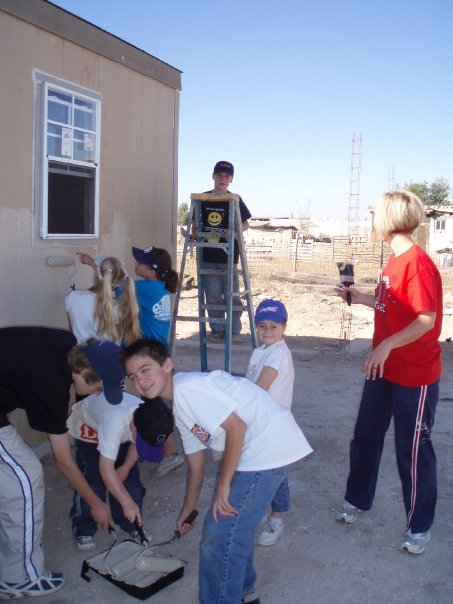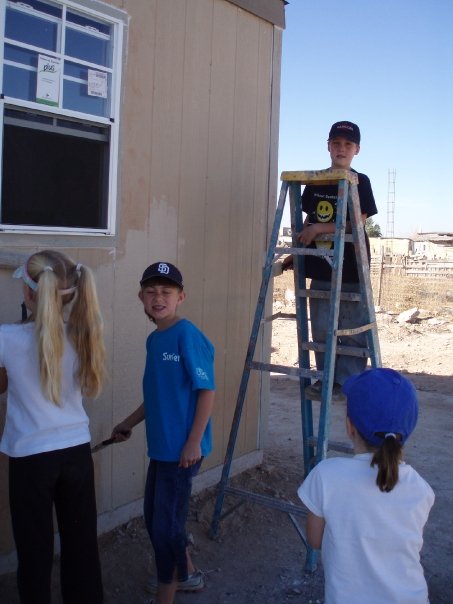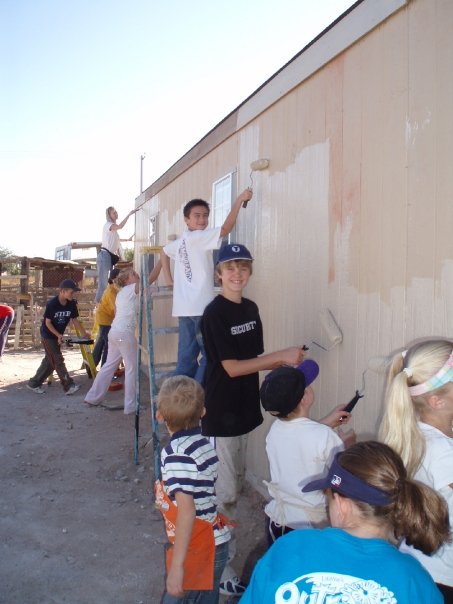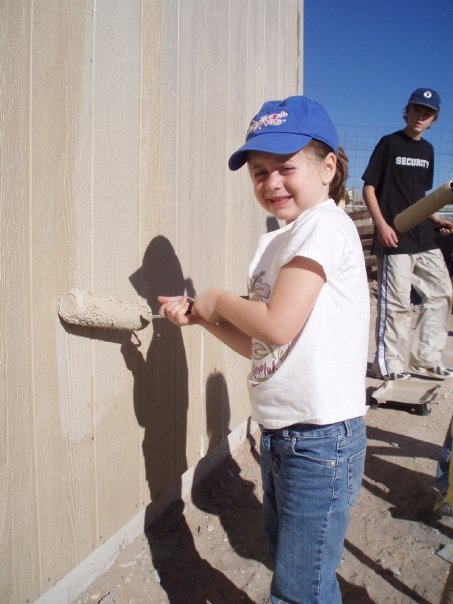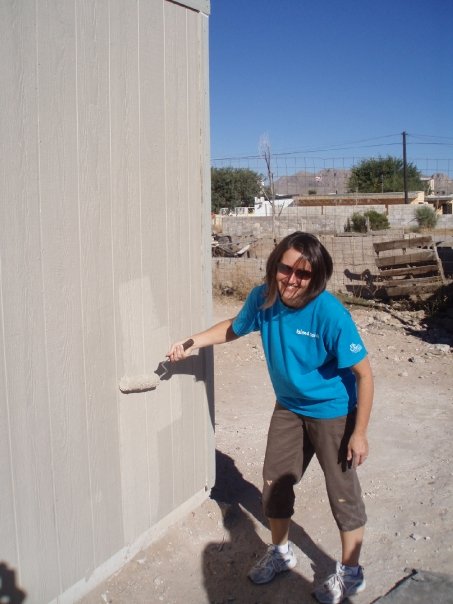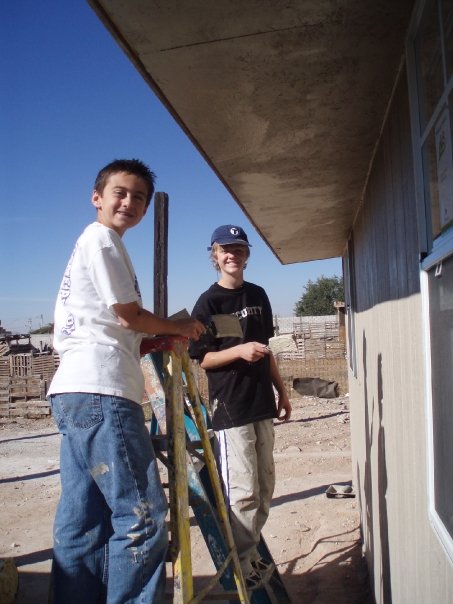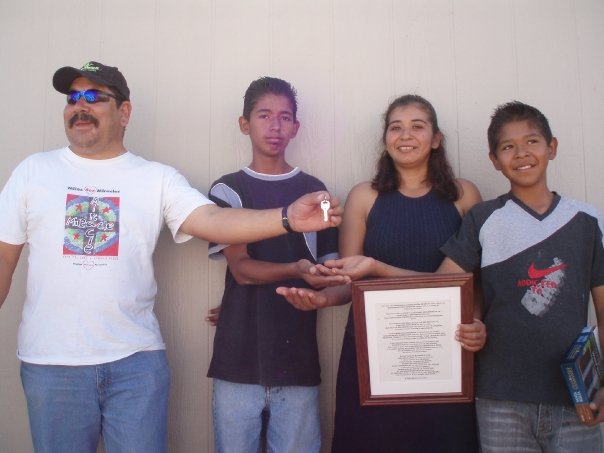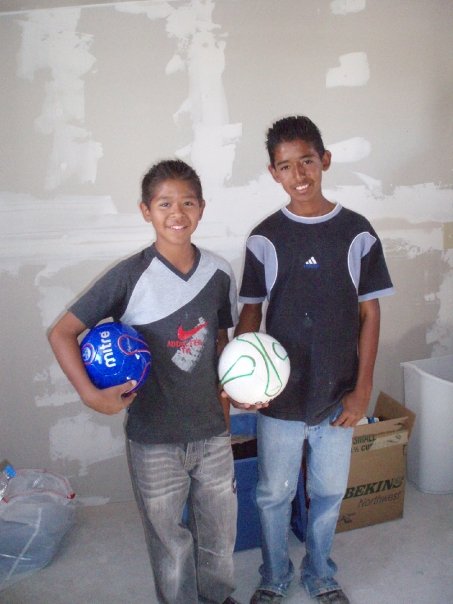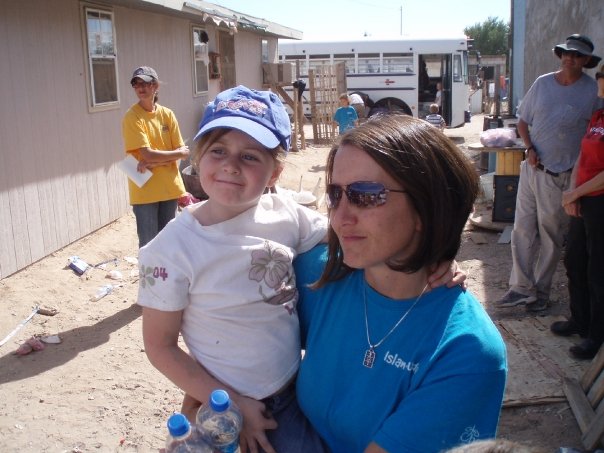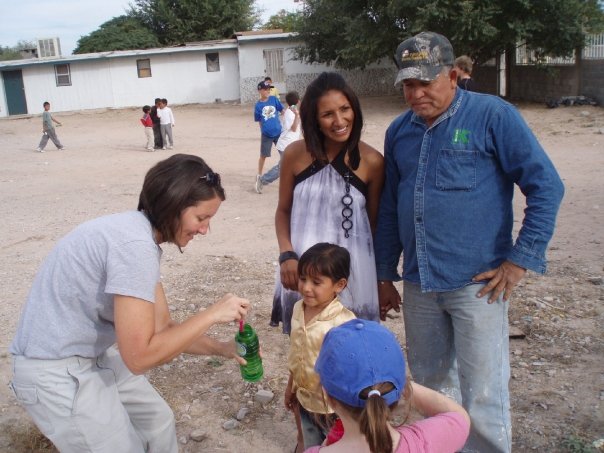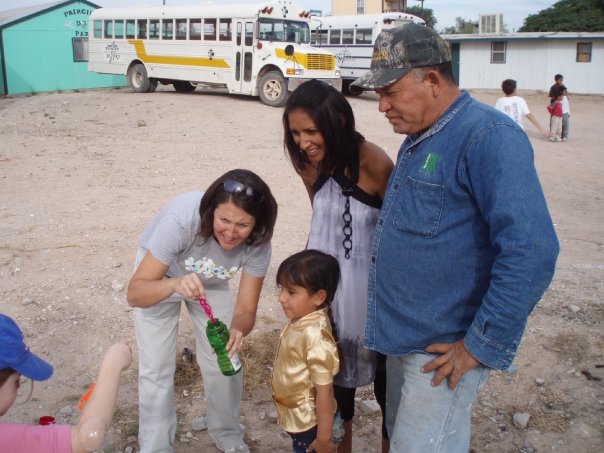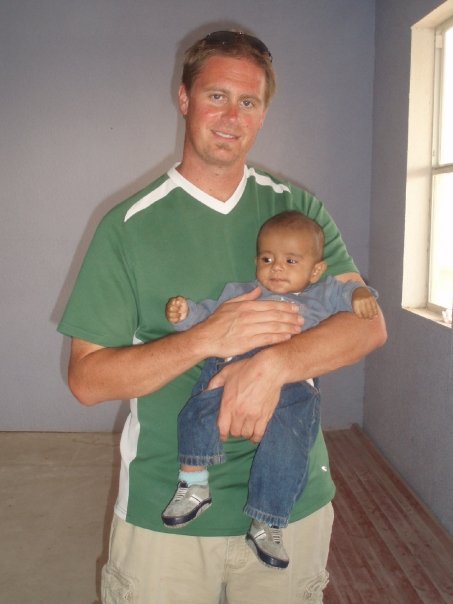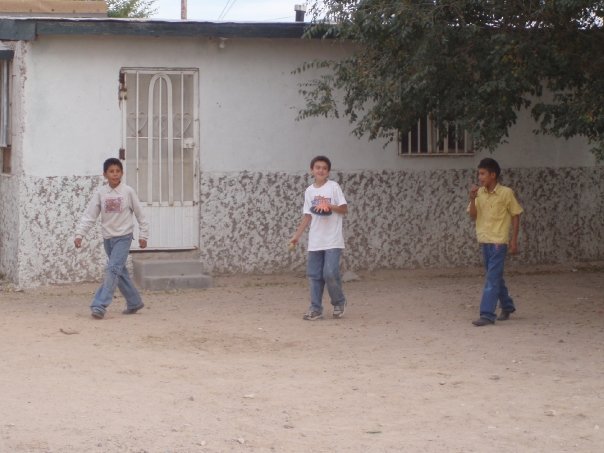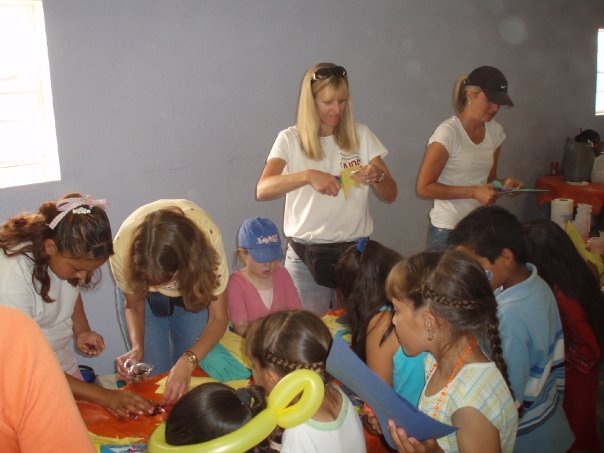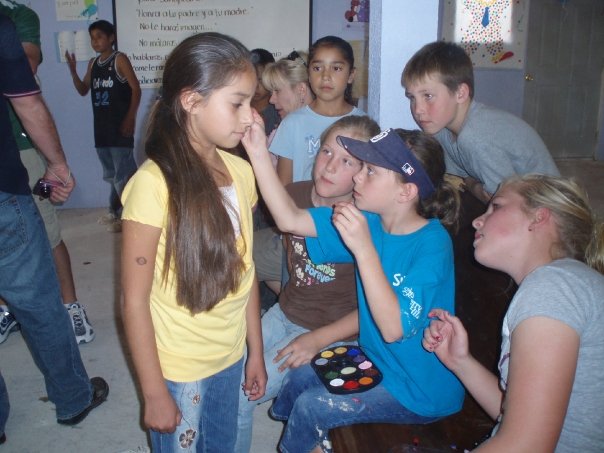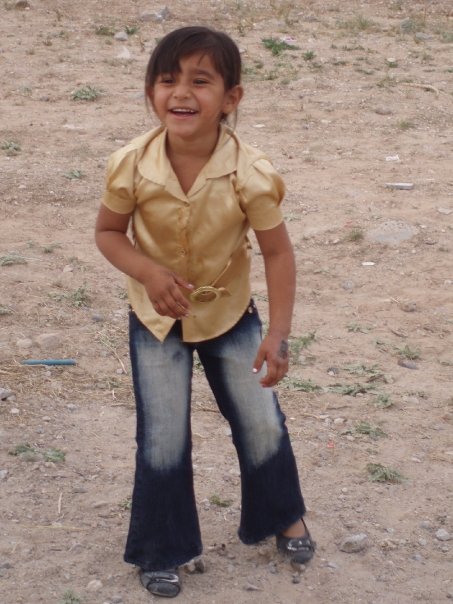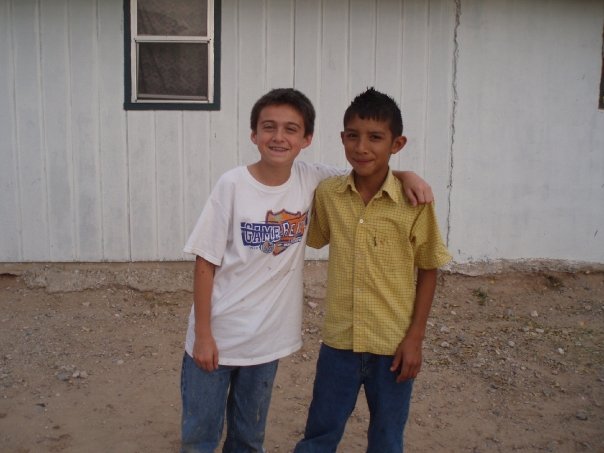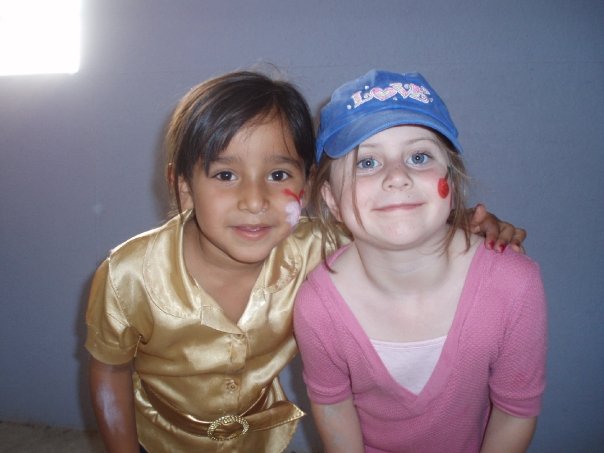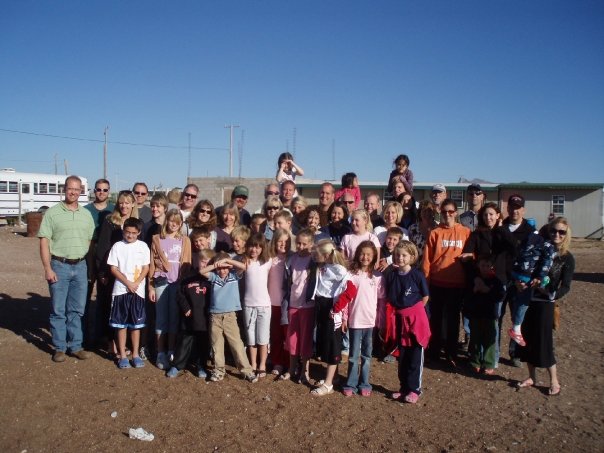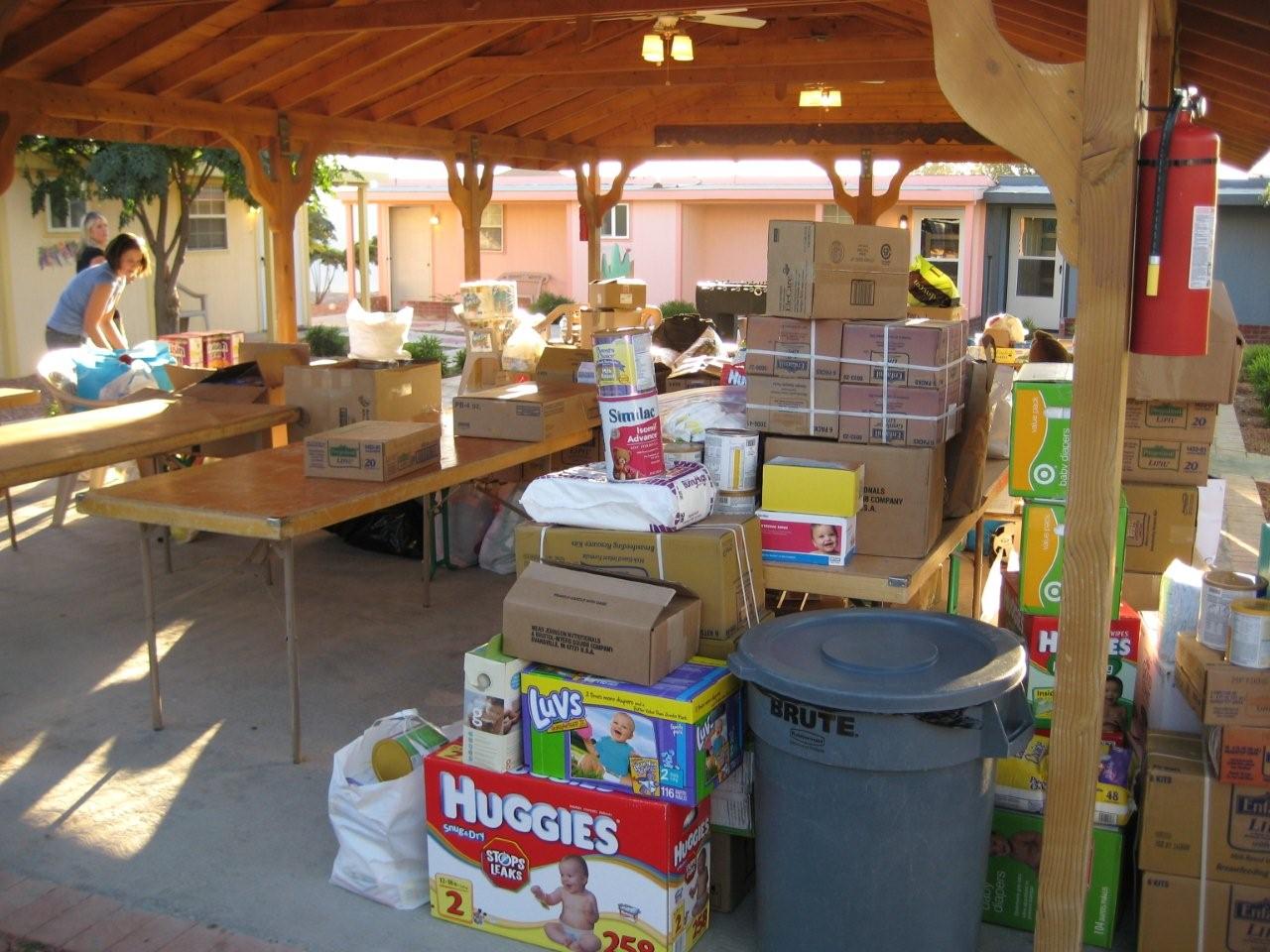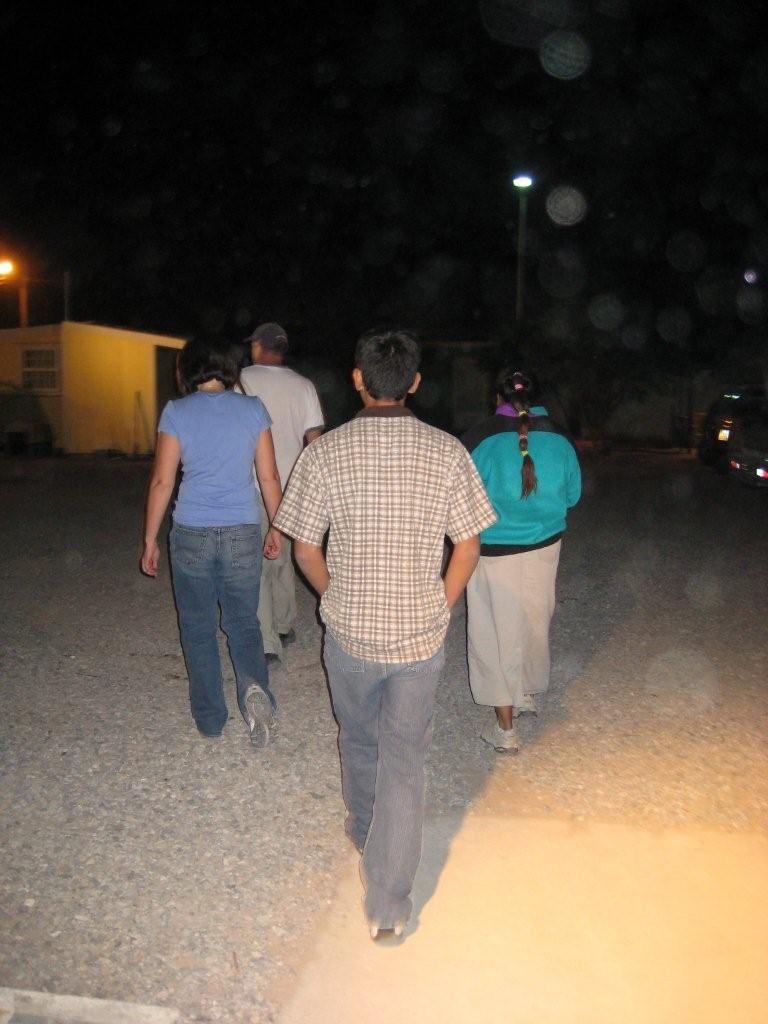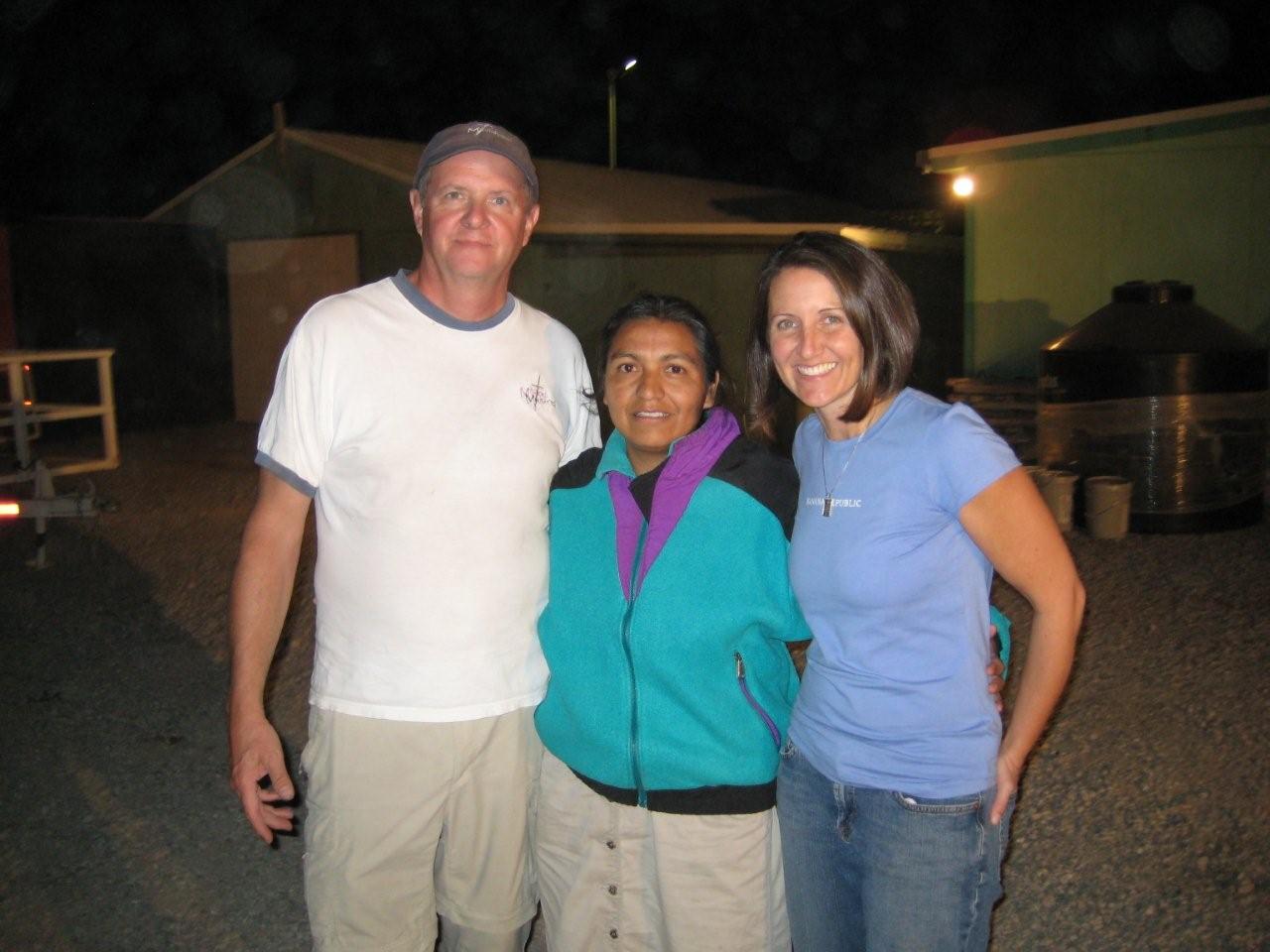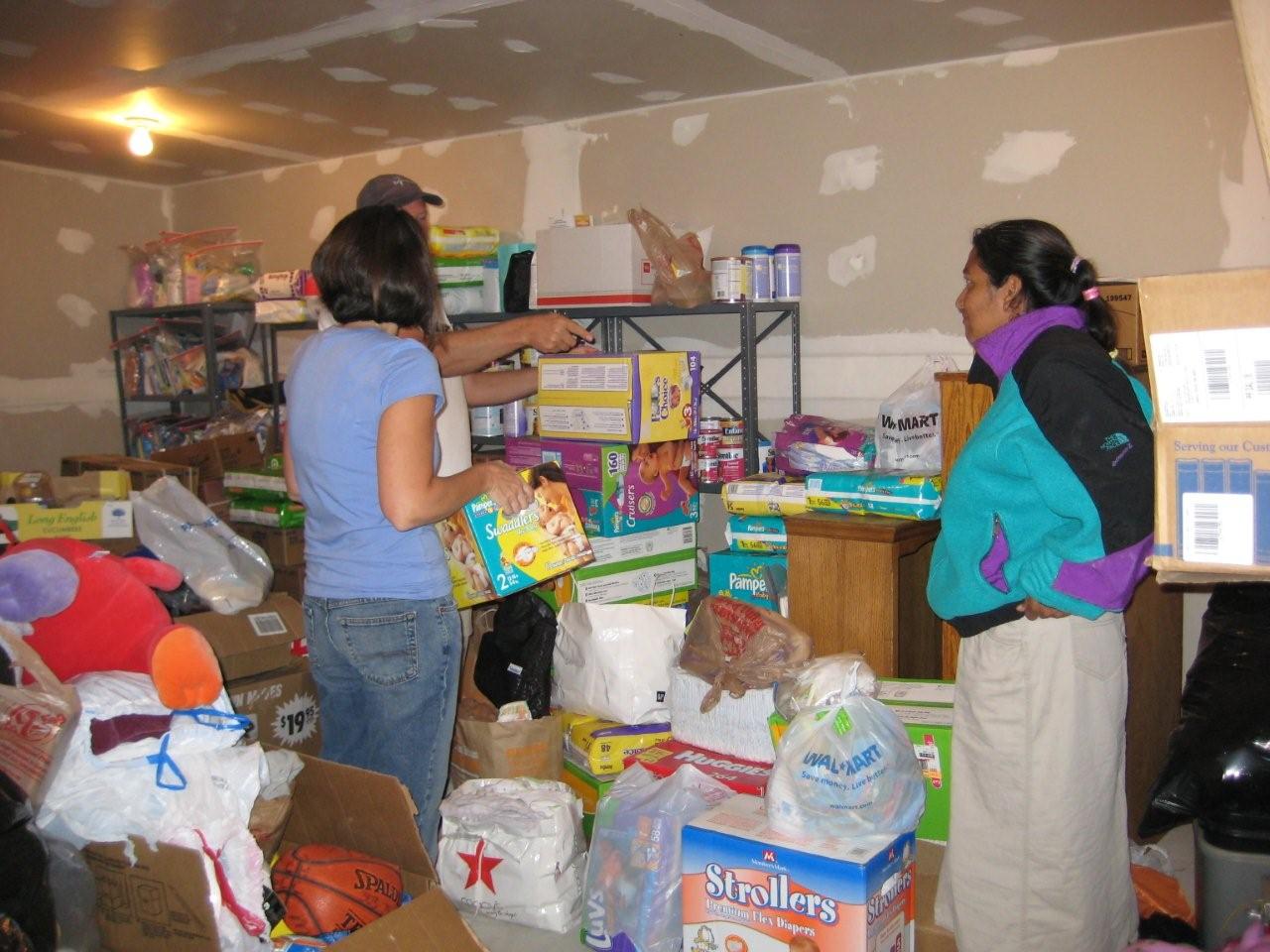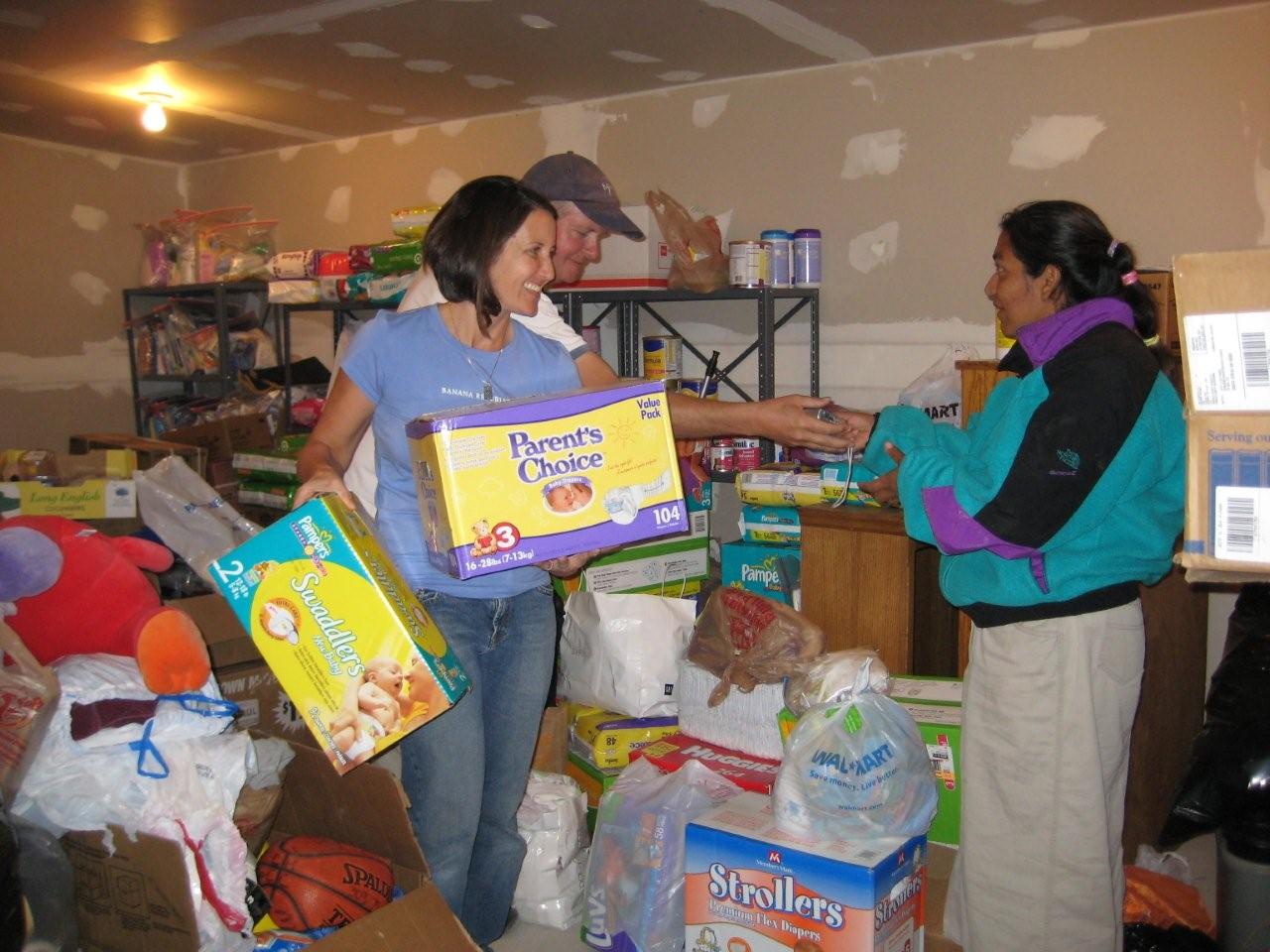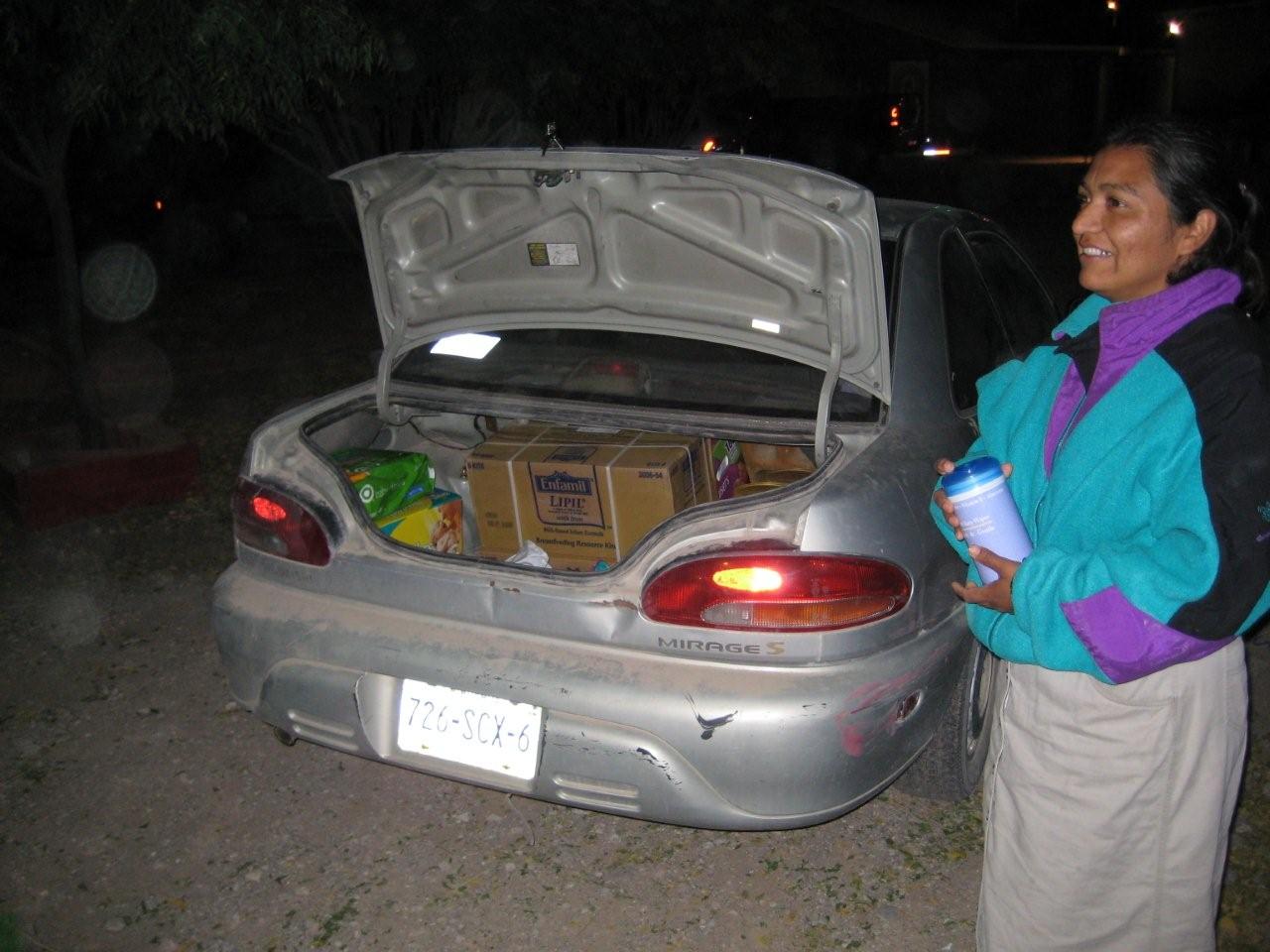 From our October 2007 trip to Juarez, Mexico: